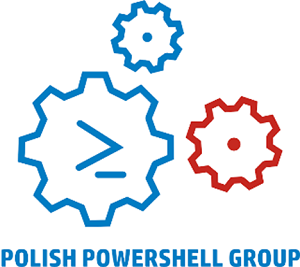 I'm a co-founder of Polish PowerShell User Group.
This started as a dream in 2016. Together with Tomasz Dabrowski and Pawel Jarosz aided by Kasia Pieter - we got together a few people to share PowerShell passion with.
Since then we had the honor to guest Jeffrey Snover, Bartka Bielawskiego, Jakub Jares and many more.
Although we are located in Wroclaw, we can visit your city.
We meet every month, thanks to hospitality of Objectivity in our offices at Strzegomska 142a. We also try to stream on YouTube and do Live session through Skype for Business.
Contact details
Our Meetup space is always with updated information about all events
Here are also a few ways you can contact us: